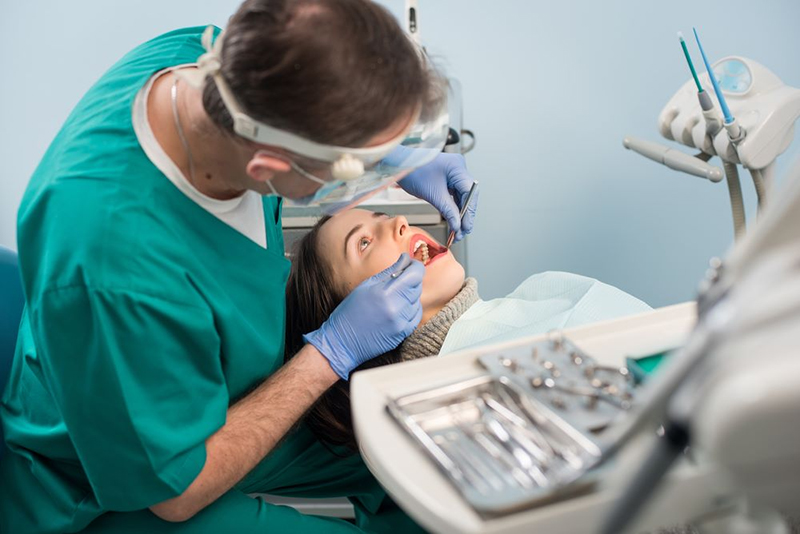 In the case of an emergency, it is important to know that you will receive the care you need, but it is also important to ensure that you will be cared for by dental professionals that you know and trust.
Here at Robstown Smiles, we are dedicated to providing you with the highest level of emergency dental clinic Robstown, and that especially includes in the case of an emergency.
Dental Emergencies
Here are some common dental emergencies and what we suggest to do before you can make it in to our emergency dentist Robstown, TX for emergency treatment.
Toothache
There are many different potential causes of a toothache. Some people may find that their tooth pain comes on quickly, while others find that their tooth pain comes on slowly. Make sure that your mouth is completely cleaned out and rinse with warm salt water.
Broken Tooth
In the case of a chipped, cracked, or broken tooth, rinse with warm salt water and apply a cold compress to ease any pain or swelling.
Lost Tooth
If blunt force trauma has caused you to lose a tooth, it is crucial to keep the tooth moist to prevent the nerve from dying. If possible, place the tooth inside a glass of milk. If this is not possible, you can place the tooth in between the gums and cheek or even inside the tooth's original socket.
No matter your dental emergency, Dr. Malhotra and his team of caring dental professionals are here to help you. If you are experiencing a dental emergency, follow the tips we have provided here and give us a call or drop by our emergency dental care Robstown, TX.