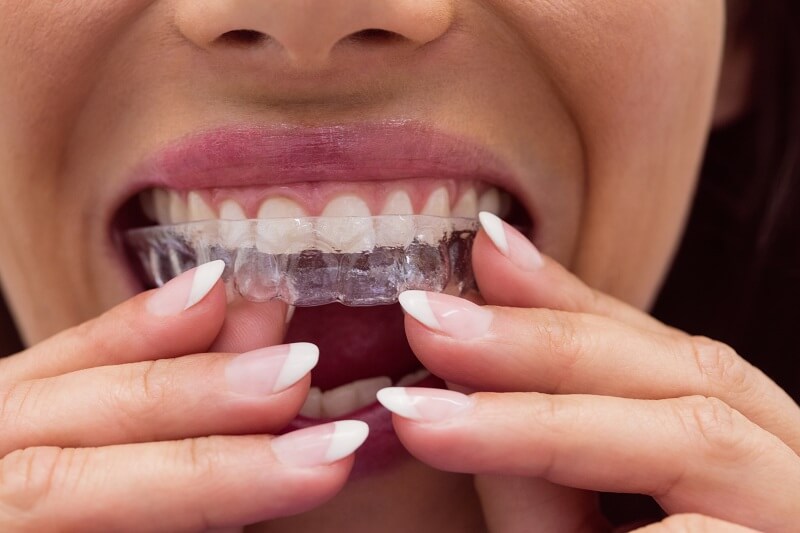 If you're looking to discreetly straighten your teeth with the use of Invisalign for teeth in Robstown, Texas, Robstown Smiles is here to help. Continue reading for more information about Invisalign.
What is Invisalign?
Though many people have heard the term Invisalign, they may not be completely familiar with what it entails.
Invisalign is a tooth alignment system that was designed to offer a modern and discreet alternative to traditional braces.
The teeth are aligned with the use of clear trays that are custom-made to fit the patient's teeth. Each tray is worn for two weeks, focusing on a specific area within the mouth to ensure that each section of teeth receives the care it needs to properly shift.
The entire Invisalign process usually takes around 12-18 months, depending on the amount of correction that is needed.
Is Invisalign Right for Me?
While they are a great option for some, Invisalign braces may not be right for everyone. This includes:
Children who are too young to keep up with wearing their trays and proper care
Patients with gum disease
Patients with extreme crookedness or misalignment
Smokers
Patients who require a correction of their bite or jaw
If you are in need of restorative work such as fillings, root canals, or crowns, your dentist in Robstown TX will recommend that you have this work completed prior to starting your Invisalign treatment.
Invisalign Braces for Teeth in Robstown, Texas
To get started with invisalign braces for teeth in Robstown, Texas, give us a call anytime at 361-933-0124.